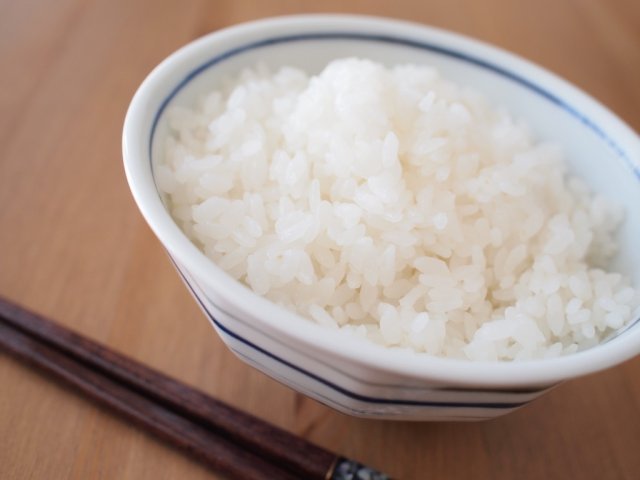 Staple food of Japan
I never thought I'd be eating so much rice. I mean I went from no rice, to rice all the time. Not that I mind rice but you know how it is. It's like going to the same job everyday and not wanting to go back the next. It's like taking that same bus over and over again with that same guy sitting across from you not knowing what he's thinking, and he just stares. It's like, well you get the idea. I kid though, it's not that bad. Rice, among others, is a staple food in Japanese cuisine. It has to be expected that ones Japanese wife would be eating Japanese rice daily. And to clarify, I don't mean morning noon and night or anything but everyday at least with one meal.
Eating Japanese rice daily for me wasn't that big of a deal to start doing. I've always enjoyed many asian dishes, in which of course in many other asian counties, rice is also a staple food. If not in direct rice form then in some other prepared fashion such as rice noodles. One of which is my all time favorite Vietnamese Rice vermicelli with grilled pork and fried egg noodles. Another is the all time classic Thailand Pad Thai made with wider flat rice noodles. Pad Thai is great with a different assortment of meats. The last one that comes to mind is Chinese Chow Fun with wider stickier noodles. Holy crap I am making myself hungry now.