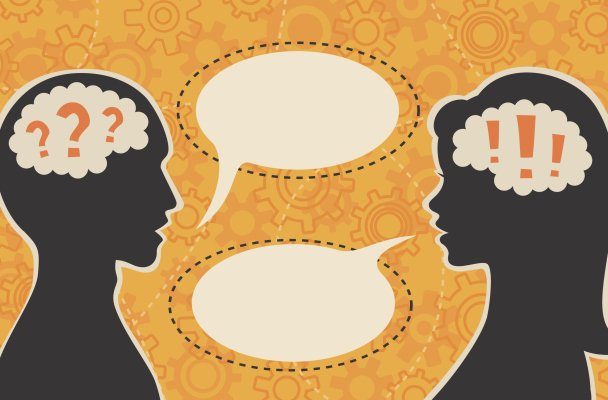 Japanese communication breakdown
Knowing my wife now for a number of years, I think we dated for two years first before being married for five, we still have yet to get past the communication breakdown problem. I say this as my wife is first generation Japanese in the U.S. She had lived here for a number of years before we met. She was actually married once before and lived in NYC for quite some time while working for Kirin Ichiban as an assistant to executives. During her time here in the U.S. she hadn't, and still really hasn't, taken the time to work on her pronunciation of English. She is completely fluent in reading and writing English but her speech leaves much to be desired at times. Further more she tends to mix words up along with their meanings leaving me to scratch my head in misunderstanding.
I'll do my best here to give you a few examples of what some of our communications are like. The other week we were getting in the car to go somewhere. As I was getting in the car she said to me, well what I thought, was "deer". We live on a wooded hillside and have deer prancing around all the time. So naturally thinking she said "deer" I half close the door and look for it. I turn to her and say "I don't see it.". She says back to me "Stop playing games, DEER!". I of course again look back over my shoulder and then look back at her and say "Um yeah there is nothing there.". By this time she is fuming and I can tell. She again says "Deer!" while pointing at the mirror of the car door. "Oh" I say, "MIRROR and not DEER.". Oh that was a crazy one that day. Pretty much the rest of the day we were talking about how I have a hard time understanding her pronouncing of certain words and that I wasn't screwing with her, I thought she was really saying deer.